#037 - Launch, Clip, Budget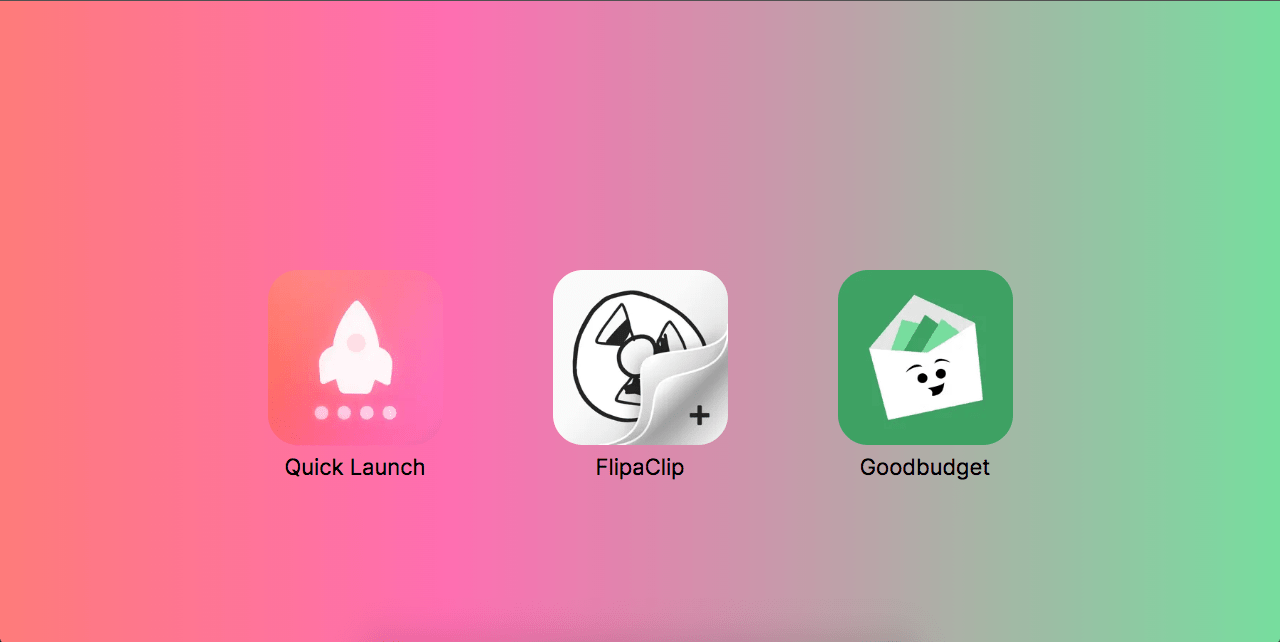 Hope the first few weeks of the new year are going well for everyone!
Check out these apps!
1. Quick Launch
Do you have apps or websites that you use often? Do you ever wish you could start them from your lock screen? What if I told you that you can?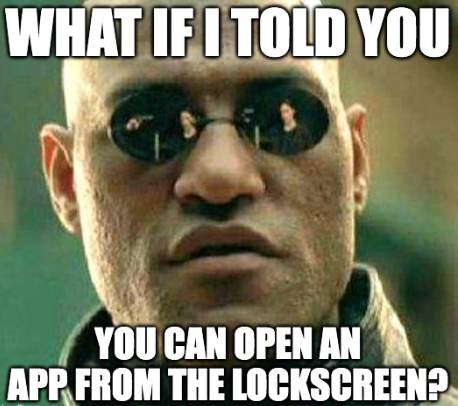 Quick Launch allows you to create a widget that you can put on your lock screen to open a URL or an app. You no longer have to unlock your phone and find the app you want or open Chrome or Safari.
Opening a URL is probably my favorite feature of Quick Launch and the easiest to setup. You just enter the URL. The name of the widget and the icon.
If you want to open an app then Quick Launch has a button that lets you install a shortcut that will start the app for you when you click the icon on your lock screen. You can also use it to run other shortcuts for you instead of opening a URL or an app.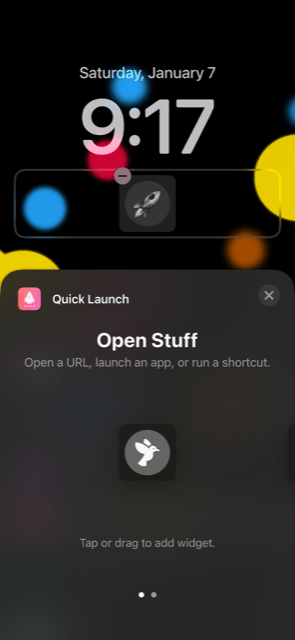 Another thing I like about this app is the ability to add a spacer widget between your quick launch apps. This way you can lay them out evenly across your screen.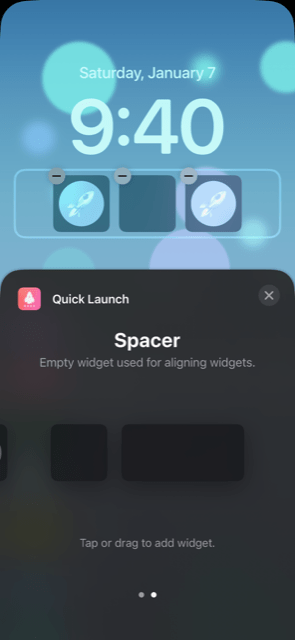 Quick Launch was developed by Sindre Sorhus he makes a ton of great apps. In fact we featured another app he created last week called Any Text. Any Text is very similar to Quick Launch in that it allows you to add a custom widget to your lock screen, but Quick Launch ups the ante a bit.
I recommend you take a look at some of his projects and give them a try.
Quick Launch is free by the way.
2.FlipaClip
FlipaClip is an awesome app! Have you tried to make a flip book out of multiple small pieces of paper? You start with a drawing like a rabbit or stick man and change it little by little on each piece of paper. Then when you flip through the pages really quickly it looks like a short movie.
This app lets you make animations in the same kinda way you would on paper. I think it's much easier to use this app though because it shows you a faint image of the previous frame. You can also do things like add grids to help you keep your lines straight and orient yourself between each frame.
I took a shot at animating the AppHunt logo. I did this on my iPhone. I think the experience would be smoother if I was on an iPad or if I at least had an apple pencil.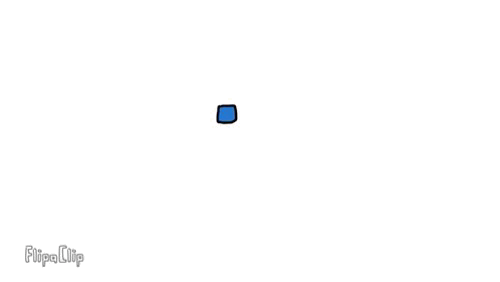 FlipaClip is free to download and use. It shows you ads once you run your animation a certain number of times. Also if you want to export your movie without the FlipaClip logo on it you have to pay to remove the watermark the cost there is $2.99.
This app is a lot of fun! I can feel the creative in me wanting to make my animation perfect but I'll refrain for now.
3. Goodbudget
Goodbudget is... you guessed it a budget tracking app. Their app uses the envelope method of budgeting.
The envelope method is where you create different categories (envelopes) and put a certain amount of money into each one when you get paid. Then when you spend money you decide what category your purchase falls in and you take money from that category. The idea is that as you spend money you see how much you're taking from each category and that should incentivize you to spend less. When you run out of money in a category that's it you've hit your limit. The real goal is that you stop spending way before you get to your limit thus saving money.
A couple of things I like so far. First, I still haven't had to create an account. I was able to skip account creation and get right into the app.
Next, I think their free tier is pretty generous. You can create up to 10 envelopes. You can have 2 devices which I think means that I could share my budget plan with my wife. And you also get 1 year of history. I think that should be more than enough time to figure out if this budgeting method is for me or not.
Finally, they have a ton of resources available to help you figure out how their app works. They also have a blog, a public roadmap for where their software is headed and there is even a forum for other Goodbudget users. It seems like a real well developed community around the app that could help if you get stuck.
Goodbudget is free to use but if you want to upgrade it's $8 a month or $70 annually.
Feedback
As always I'd love to hear from you. Give me a shout if you try any of the apps out and you like them. If you have any apps I haven't reviewed yet send them my way.
Let me know how I'm doing [email protected]