#031 - Expenses, Notes, and Sharing
In this week's issue: a mobile expense tracker, a notes app (yet again!), and a sharing widget app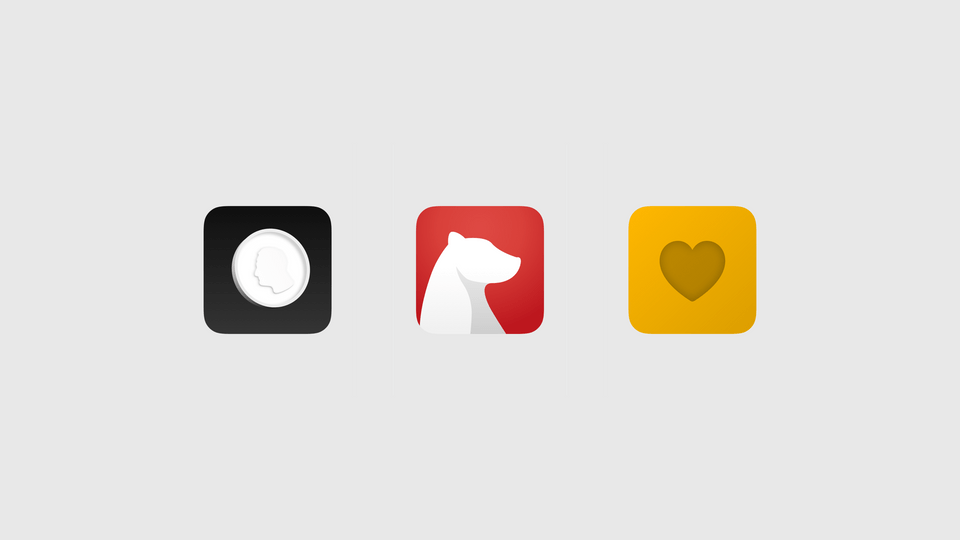 Welcome to this week's issue of AppHunt! My name is Paul, and I'll guide you through the app jungle today!
In this week's issue, I have a mobile expense tracker, a notes app (yet again!), and a sharing widget app for you. Let's get right into it!
---
Dime
Dime is a simple and beautiful expense tracker for your iPhone. You can create and keep track of single & recurring expenses, budgets, and categories. Creating expenses and categorizing them is easy and only takes a few clicks. Dime also supports biometric Authentication and iCloud Sync.
Dime is available for free on iOS. No extra purchases needed (props for that!).
Bear
Bear is a Markdown note-taking app. Formatting is displayed automatically, notes can be sorted with tags, and encrypted with a password and biometric authentication. Themes, extended functionality for things like to-do lists, and sketches in notes are all supported.
Bear is available on watchOS/iOS/iPadOS/macOS for free, but offers a premium plan for $1.49 per month.
Locket
With Locket, you can display images shared by friends and family on your home screen as a widget. Just connect via the app, and send each other pics. They'll be displayed on your home screen over the day. You can also view your sharing history. Sending images is easy, since the camera can be accessed by tapping the widget and already takes the photo in the right format for the widget.
Locket is available for free on iOS and doesn't offer any in-app purchases (again, props!).
---
That's it for this week! Thanks for reading. If you like this newsletter, feel free to share it with friends and family. Until next time!