#032 - Image Editing, Ad Blocking, and Soccer
In this week's issue: an image editing app, an ad blocker for YouTube on Safari, and a soccer scores app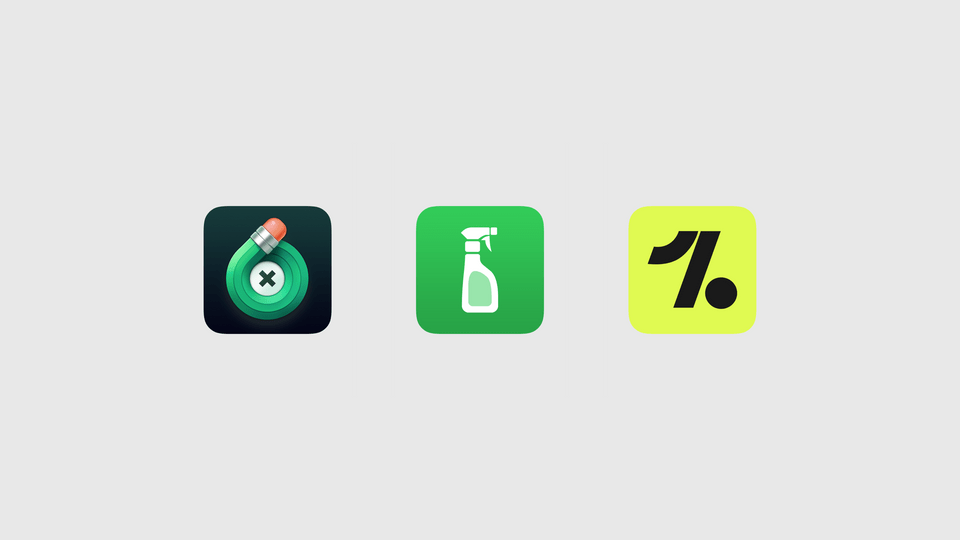 Welcome to this week's issue of AppHunt! My name is Paul, and I'll guide you through the app jungle today!
In this week's issue, I have an image editing app, an ad blocker for YouTube on Safari, and a soccer scores app for you. Let's get right into it!
---
TouchRetouch
TouchRetouch is a ridiculously simple to use image editing app, where you can remove things from your images with a few clicks. Just draw over whatever you want to remove and TouchRetouch tries to remove it by covering the selected area with similar pixels from around the selected area. This works especially well for removing objects with a simple background, like removing a plane from the sky, or power lines from a landscape picture. The app also has other image editing tools like cloning, auto-retouch, and fine-tuning.
TouchRetouch is available for $3.99 on iOS/iPadOS as a one-time purchase.
Vinegar
Vinegar is basically an ad blocker for YouTube on Safari. When using Vinegar, YouTube's video embed is replaced with a minimal HTML video tag which comes with the advantage of removing ads, restoring PIP (picture-in-picture), and background playback. This works on youtube.com and other websites which embed YouTube's player. Vinegar's companion app is called "Baking Soda" and it works with other services.
Vinegar is available for $1.99 on iOS/iPadOS/macOS as a one-time purchase.
OneFootball
OneFootball is an app for keeping track of soccer news and scores. You can explore videos, stats, scores, events (in a calendar), transfers, and more. The app has data for European, American, and other international teams. The OneFootball Newsroom (a team of in-house sports journalists) keep you updated about your favorite teams.
OneFootball is free to download on watchOS/iOS/iPadOS/tvOS, but offers a premium subscription for $0.99 per month.
---
That's it for this week! Thanks for reading. If you like this newsletter, feel free to share it with friends and family. Until next time!