#023 - Music, Anti-Sleep, and Images
In this week's issue: a music player, a Mac Anti-Sleep app, and a stock image app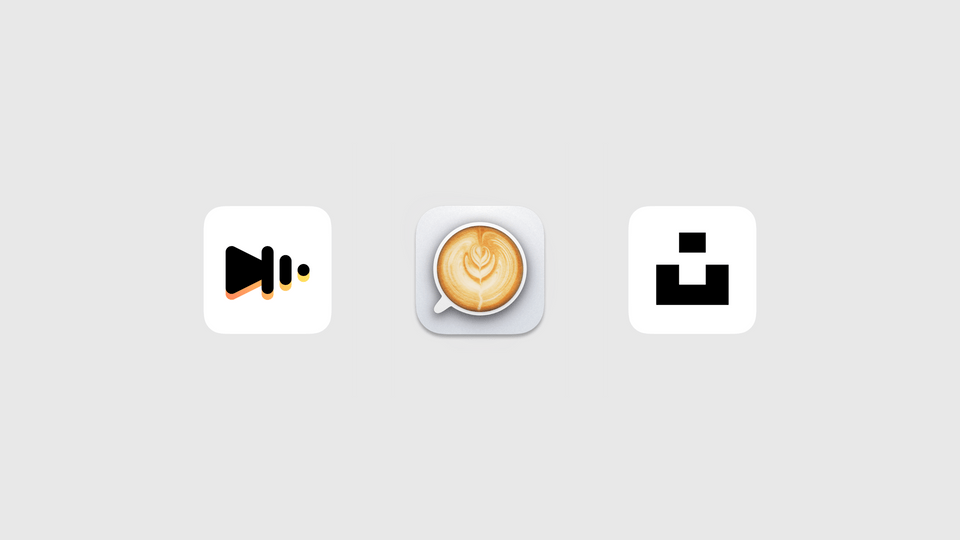 Welcome to this week's issue of AppHunt! My name is Paul, and I'll guide you through the app jungle today!
In this week's issue, I have a music player, a Mac Anti-Sleep app, and a stock image app for you. Let's get right into it!
---
Next
Next is a music player app which connects to your Apple Music library. But it's more than that: Next can create playlists for you. For example, Next mixes songs you like with songs you've forgotten or haven't heard in a while. Next can also create playlists based on genre, artists, and more. You can further fine-tune Next's mixes in the settings. All in all, it's a pretty solid app to rediscover songs you like(d). It integrates flawlessly with the Apple Music app.
This post is for subscribers only