#025 - Virtual Machines, Warehouses, and Concepts
In this week's issue: a virtual machine manager, a warehouse managing game, and a concepting app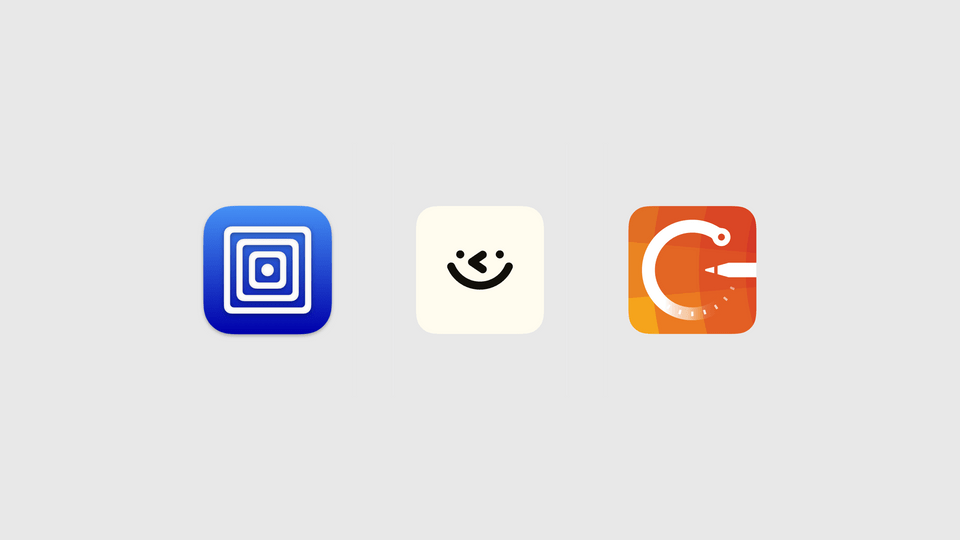 Welcome to this week's issue of AppHunt! My name is Paul, and I'll guide you through the app jungle today!
In this week's issue, I have a virtual machine manager, a warehouse managing game, and a concepting app for you. Let's get right into it!
---
UTM
UTM is a virtual machine creator and manager for your Mac. Virtual machines allow you to use multiple operating systems in a virtual machine on your physical machine. You can quickly create everything from emulated to virtualized machines. UTM supports everything from Windows to Ubuntu and even has a pre-made OS gallery to install systems from with a few clicks.
This post is for subscribers only