#016 - News, Golf, and Drawing
In this week's issue: a smart news app, a fun golfing game, and a timed drawing app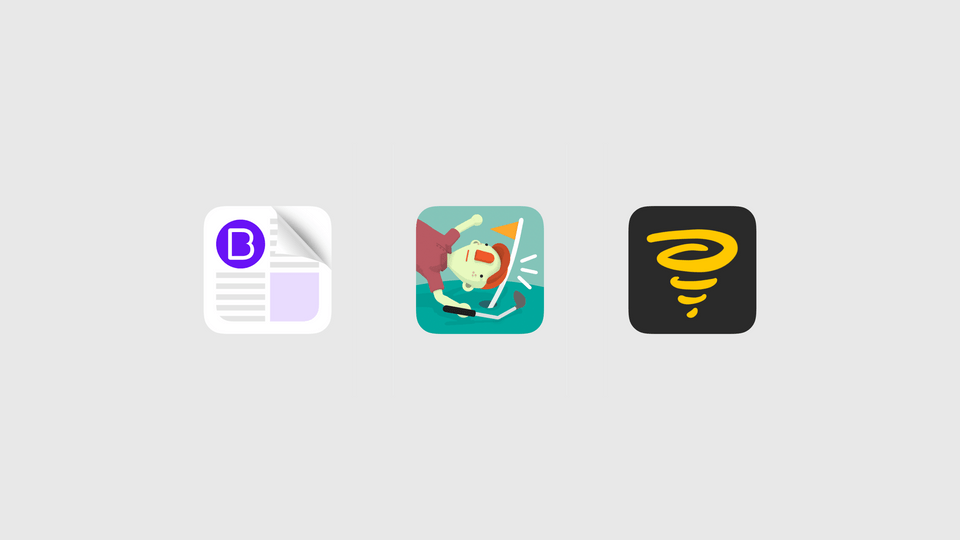 Welcome to this week's issue of AppHunt! My name is Paul, and I'll guide you through the app jungle today!
I have a smart news app, a fun golfing game, and a timed drawing app for you in this issue today. Let's get into it!
---
BigNews
BigNews is a news reading app with some smart features. You start by subscribing to channels like BBC or TechCrunch. BigNews will sort posts from the channels you've subscribed to into smart categories. The app has a "Today" tab, which has a magazine-like layout containing the most relevant news of the day, without needing to endlessly scroll through feeds. You can also receive newsletters in the app. The app fits well into Apple's UI design.
This post is for subscribers only