#017 - Reddit, Math, and Words
In this week's issue: a Reddit Client, a calculator, and a dictionary app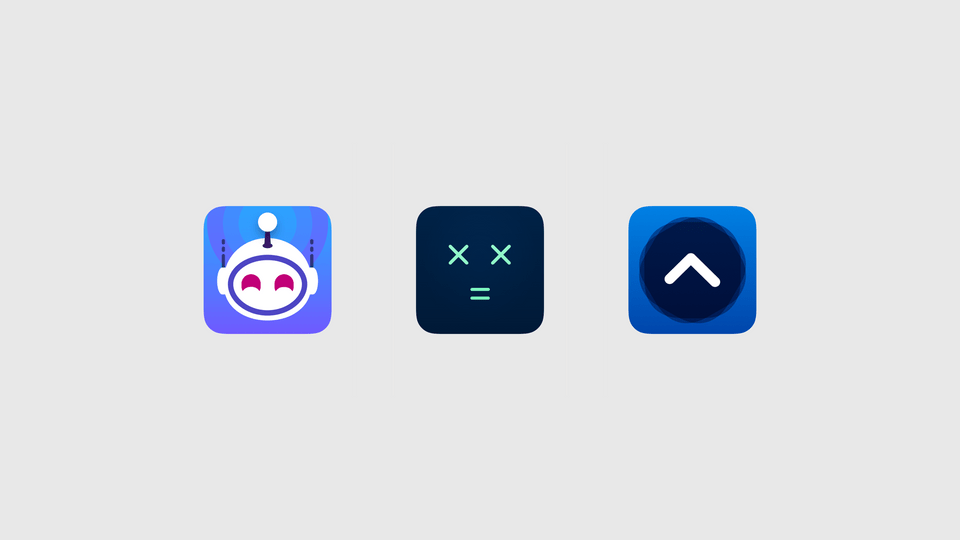 Welcome to this week's issue of AppHunt! My name is Paul, and I'll guide you through the app jungle today!
In this week's issue, I have a Reddit Client, a calculator, and a dictionary app for you. Let's get right into it!
---
Apollo
First up is Apollo: it's a mobile client for Reddit. The user interface is easy to use and might be preferred over the official app's interface by users, since buttons (like the upvote button) are more accessible and easier to click. Apollo isn't like other unofficial Reddit clients: it has nearly as many features as the original. There are some extra features the official app doesn't have, for example custom notifications.
This post is for subscribers only