#019 - Storage, 3D Modeling, and Time-outs
In this week's issue: an encrypted storage app, a 3D modeling app, and a time-out reminder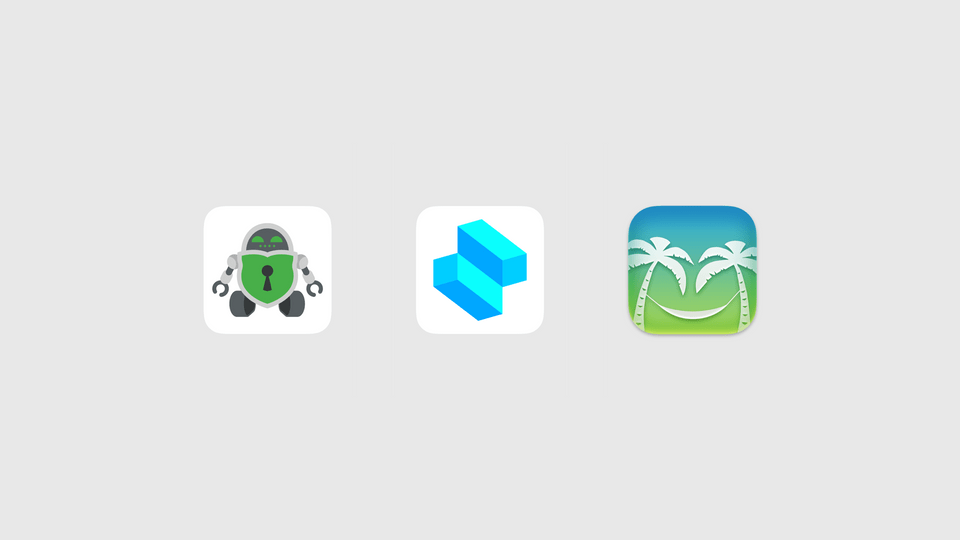 Welcome to this week's issue of AppHunt! My name is Paul, and I'll guide you through the app jungle today!
In this week's issue, I have an encrypted storage app, a 3D modeling app, and a time-out reminder for you. Let's get right into it!
---
Cryptomator 2
Cryptomator is a storage encryption app which allows you to locally encrypt and access your data to safely store it on a cloud storage service of your choice. This adds an extra layer of security for sensitive files/documents. Cryptomator is compatible with services like iCloud Drive, Dropbox, Google Drive, OneDrive, pCloud, and WebDAV servers. The app is well integrated into the Files app with password or biometric unlock.
This post is for subscribers only