#020 - NFC, Writing, and Diagrams
In this week's issue: an NFC tools app, a writing app, and a diagram-making app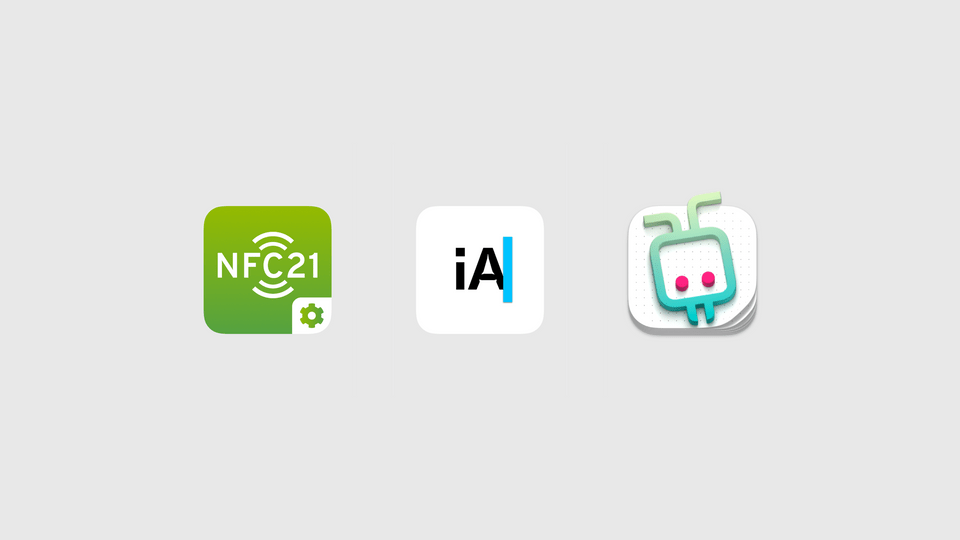 Welcome to this week's issue of AppHunt! My name is Paul, and I'll guide you through the app jungle today!
In this week's issue, I have an NFC tools app, a writing app, and a diagram-making app for you. Let's get right into it!
---
NFC21 Tools
The NFC21 Tools app allows you to use the built-in NFC (Near Field Communication) function of your iPhone. You can use NFC to write to and read from an NFC tag wirelessly. With NFC21 you can store everything from text, links, contacts, addresses, or other custom types/actions on an NFC tag. This might be useful if you want to share a contact, for example, since someone else just has to read the tag wirelessly. It's quick and easy to use.
This post is for subscribers only